Time for a new post! I know it's been quite some time. Life's just been getting crazier and crazier. My search for a job finally paid off... with three! I'm trying to fill in all my time with work so we can make it. Once my first paychecks come in, I think we'll be okay.
So where am I working? Well, I first got hired on at Dairy Queen. For fast food, I actually like it a lot. The people I work with are nice, laid back, and we have a good time while getting things done. My manager, Carol, is awesome. When it's busy, time flies, and I like that.
I also got hired on at the JCPenny Portrait Studio which is run by Lifetouch. I love photography, so it's a lot of fun. I get to help people make memories. I'm still training and getting everything figured out, but in a few weeks I'll be on my own. I'll get to take portrait sessions all by myself! Woo.
My third job is as a dance instructor for Idaho Rhythm. It's owned by Robbie & Kara, and really cool young couple. I teach Hip Hop, Jazz, and Ballet. As an employer of Idaho Rhythm, I also teach at the Nampa Recreation Center, as well as at the Studio. It's a lot of fun, but also a lot of work. I teach kids ranging from 5 to 14 years old. They are a handful of joy. It's all a big conglomerate of random jobs, but I'm liking it all so far. Two of my favorite hobbies are dance and photography, and I get to do those, so I'm happy.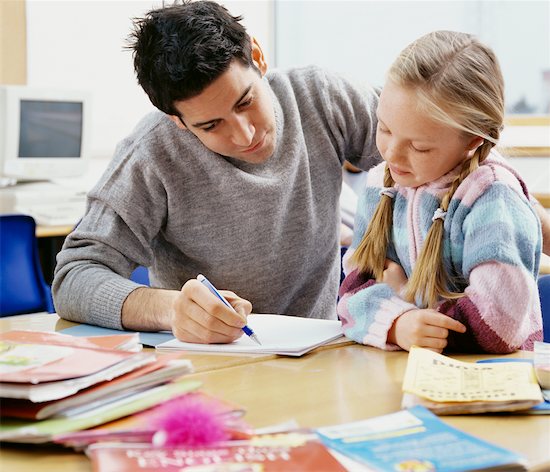 Tomás actually found a job too, and it's perfect for him. Since he can't work much while student teaching, it's just a little something to help us along. He got hired as an after school tutor for a company called Academic Tutoring. It's a government funded program to help kids succeed by getting tutoring. They pay really well, and it will only be an hour or two after school each day. For September, he's doing some marketing for them as well, before tutoring starts up in October. He loves it. It's like selling anything door to door, except you're not actually selling. Since it's government funded, all of it is free to the kids that need it. He just goes door to door, and finds children in the correct age range to sign them up. It's pretty sweet.
In our ward, we recently got called to be Ward Missionaries. We are both very excited about it. Tomás knows I wanted to serve a mission before we go married, and didn't get it. Since he's served one already, he can teach me the ways. We went to our first meeting last Tuesday in the evening and received our assignments in the ward for people we need to contact. We're doing our best to balance work, home, and our church assignments. Tomás also got called to teach a class in the Elders Quorum called Prospective Elders. He teaches it every sunday in the evening at our home. He's only had one class so far, but is excited to continue doing what he does best—teaching.
We love the ward here. Everyone is very friendly, and our Bishop is a great man. We're lucky to be surrounded by such sweet families, and a great support group. Overall, life is treating us well and we are being blessed. As far as the future goes, we're still up in the air. Once Tomás is done, which is right around Thanksgiving, he'll be applying to jobs all over the U.S. It would be nice to land one here, so we don't have to move again, but we'll see. We're still entertaining the idea of teaching English abroad if we can find a program that will pay us both, since we both will have our degrees. I'd love to end up in Texas eventually. It's warm there. But, it's also very nice here too, and close to Portland. Wherever we go, I'm sure it will be great. It just so happens that our Bishop is the Principal for one of the High Schools in the area. If we're lucky, we might be able to find something through him. Who knows!